Website Development  +  Digital Strategy  =  User Engagement
Our expert team of Website Developers and Digital Strategists use the latest technology and best practices to create custom websites that increase user engagement.
Search results will appear here.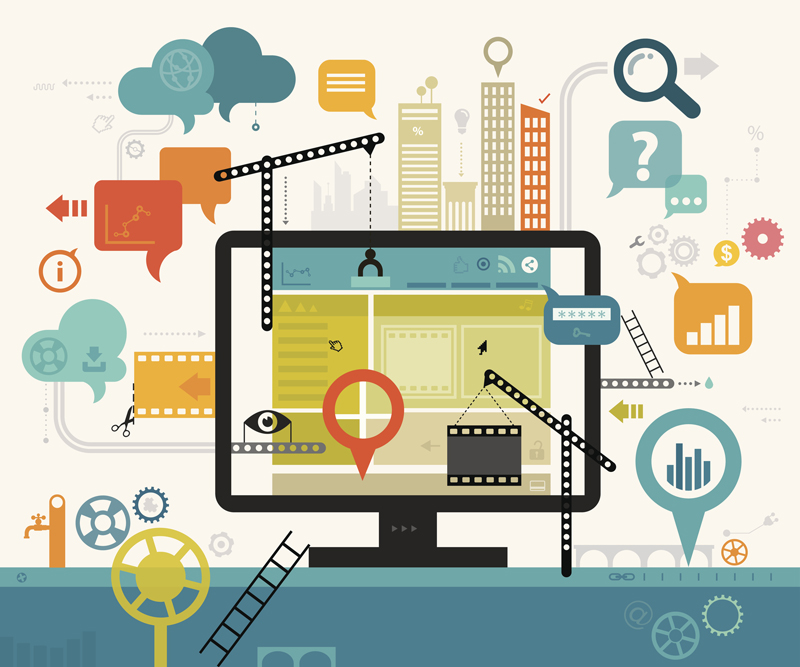 At ABC Digital, web development is a process. The websites we develop don't only look great, they also engage your customer. From the beginning, we need to understand your brand and your customer requirements to develop the right website strategy for you.
Get in touch
Would you like to talk to us about your website performance? Or how to increase traffic to your site? Or how best to engage your customers?
We have the experience to help you succeed. Please leave your details and we'll be in touch very soon!