WordPress Plugin Development
WordPress Plugin Development  +  Digital Strategy  =  Unique Experience
Get a 100% customised plugin/functionality that meets your needs.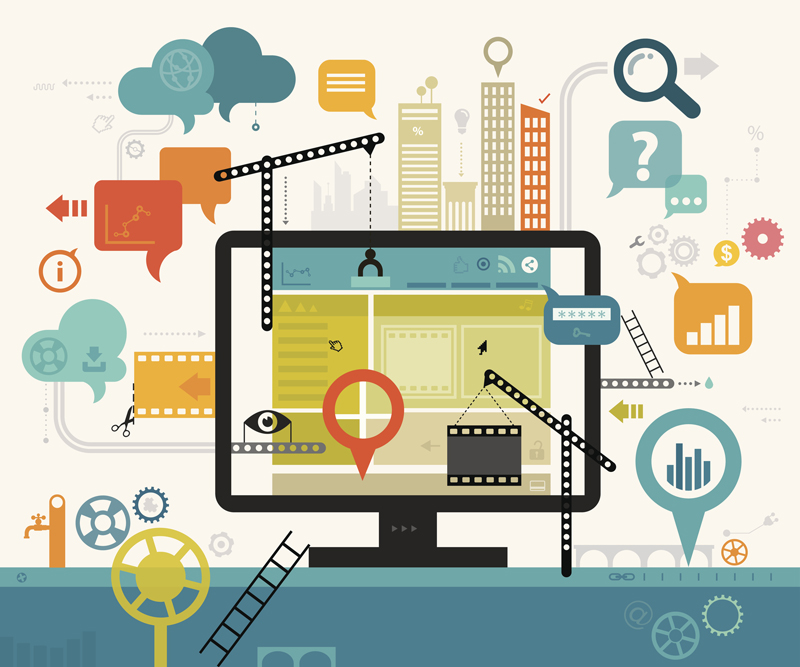 Can't quite find the perfect WordPress Plugin that meets your needs?
WordPress Plugin Development allows you to add services and features to your WordPress site. If the plugin is developed properly it allows easy and methodical integration enhancing functionality and user experience.
At ABC Digital we have developed plugins for our own businesses as well as plugins bespoke to client requirements. Our WordPress plugins are fully functional and intuitively designed to blend seamlessly with WordPress.
We believe that WordPress can be used for most website development projects. With its ease of customisation, plugin availability, extensive APIs and active developer community, there's never been a better time to embrace "WordPress as a platform" for your next project. We love the challenge of tailoring WordPress to meet even the most complex requirements.
With our extensive knowledge of PHP and our knowledge of WordPress API's we can develop a user friendly plugin for you.
We will carefully plan how we will build the plugin. Ensuring the plugin can be easily managed and of course ensuring the front end is easy-to-use and interactive.
Some our recent WordPress plugin developments:
Call To Action
Call to Action bespoke button for primary menus
Page Rotator
Page rotator that can be used for presenting your site or for promoting certain pages.
News Feeds
News Feeds – integration of industry news feeds with your site.
Get in touch
Would you like to talk to us about your website performance? Or how to increase traffic to your site? Or how best to engage your customers?
We have the experience to help you succeed. Please leave your details and we'll be in touch very soon!